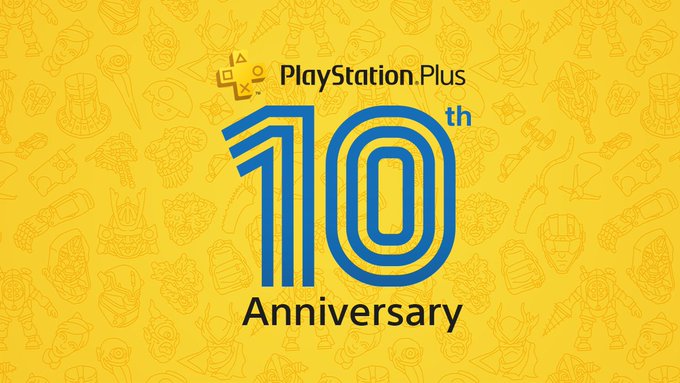 On this day exactly ten years ago, Sony introduced the PlayStation Plus subscription service (PS Plus). It was an added convenience for every PlayStation Network user at the time of the PlayStation 3, but in the PlayStation 4 era it became a necessity for playing most games in online multiplayer. The benefit that remained to the users all that time is the gift of the game – there were hundreds of them, and three more are coming in the seventh month.
From July 7 to August 3, NBA 2K20, Rise of the Tomb Raider and Erica will be shared. Solid titles – if you like basketball, adventure and crime. Admittedly, it's not exactly some lavish gift for a round tenth birthday.
Still, there is another benefit in the plan for the seventh month. If you are not a PS Plus subscriber, and want to play something in online multiplayer, it will be free for you from July 4 at 12:01 pm until July 5 at 11:59 pm. Almost two days of free online play.
SEE OTHER PLAY STATION NEWS HERE